Now you CAN Reclaim Your Self and say goodbye to toxic relationships!
The Reclaim Your Self Private Coaching Program has already helped men and women just like you live intentionally free from codependency and narcissistic abuse.
If you've suffered long-term narcissistic abuse, then you've developed habits and behaviors that keep you in a pattern of recreating the types of relationships you DON'T want.
Why?
Because you've been conditioned to doubt yourself, tolerate unhealthy circumstances, and live in fear of being abused again.
It doesn't have to be that way.
You need new knowledge and skills
This 6-month private coaching program will teach you:
How to identify and manage triggers

Why you obsess and ruminate over the relationship

What characteristics attract you to others

When you developed deep limiting beliefs that keep you stuck

What mistakes you are making and how to avoid them to move forward to make REAL lasting progress

Proven tools, techniques, and strategies

Confidence, motivation, clarity, and good judgment

How to create lasting peace, security, and joy
You also need customized support to stay focused and on track.
No one recovers completely on their own.
Having a coach that "gets it" because they have a shared experience creates a safe and nurturing environment for growth and healing. 
You get a high level of personal support through the process so you never feel lost, confused, or alone.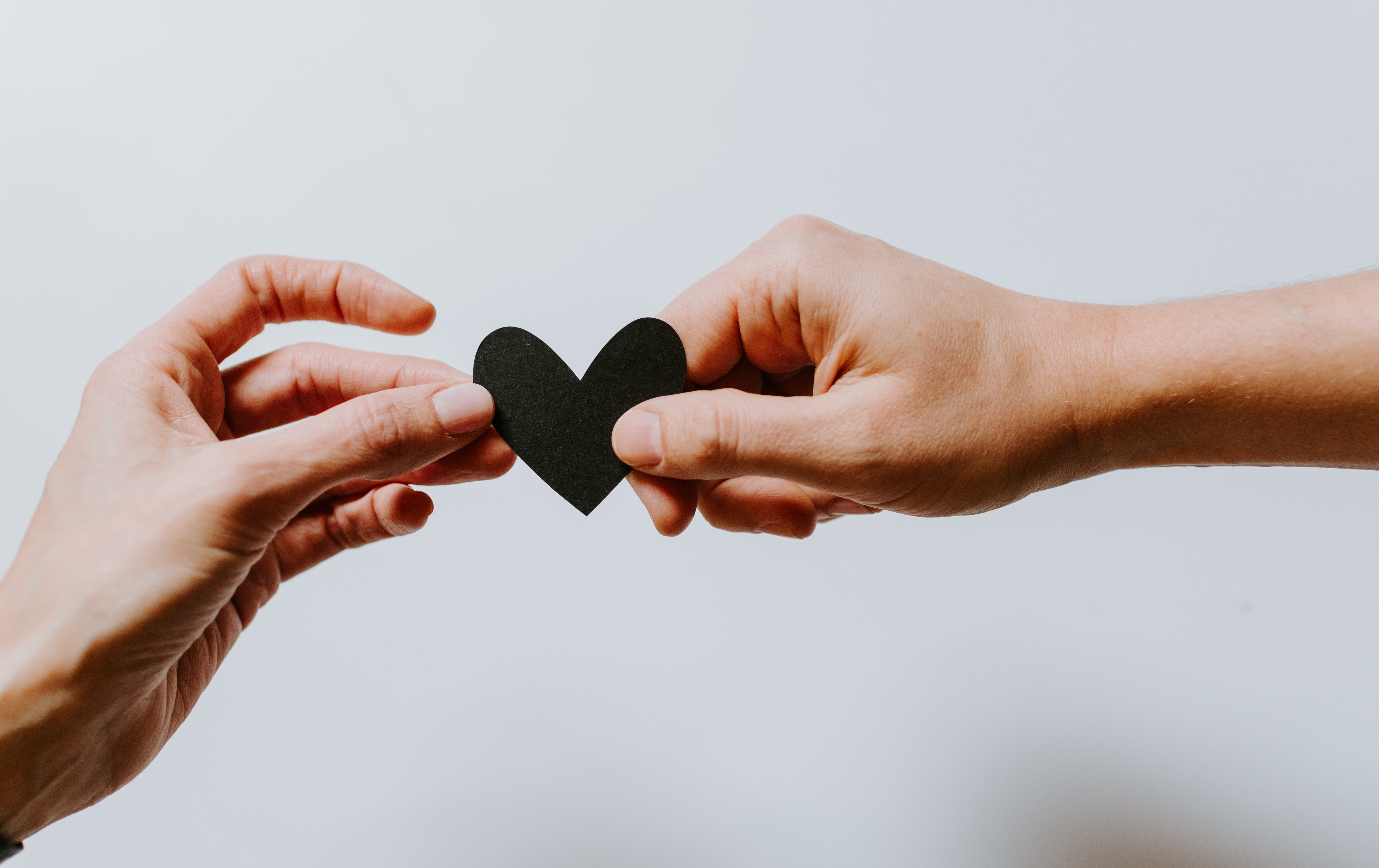 Apply to enroll today!
It's simple. We want to make sure it's a good fit for you so you get the results you want. Let's talk!
Learn from someone who has already done it
Meet Your Coach
Transformational Life Coach

Pi Venus Winslow
With a lifetime of experience and understanding of the emotional and psychological effects of being raised by a narcissistic parent, Pi offers hope and healing to those recovering from a narcissistic upbringing. She is a certified mindset and manifestation coach and the founder and creator of her company, Full Venus Rising. She is also a published author and the host of the Trusting After Trauma online series. Pi is a loving, powerful, and passionate leader who stands for self-worth and is on a mission to empower others to reclaim their authentic selves and live intentionally free from codependency and narcissistic abuse.
What people are saying about the Reclaim Your Self signature course:
This curriculum has been very empowering!
My Experience with this curriculum has been very empowering. The Tools and Strategies for reconnecting with your wounds and actually healing them. I'm feeling more Visible as I shine in My Light of Becoming Enough for Me first. Pi is always on deck (Present) to respond back in all of her Calm and Empowering Methodology's. Thank You Pi and Team🌹🌹🌹💐💐💐💃🏽💃🏽💃🏽
This program has been life changing for the better.
I've gained an understanding of my past and current situation that other avenues, such as psychotherapy, were not able to provide. This understanding has given me a stable foundation that I can build upon. The one-to-one coaching and the ability to contact Pi anytime I needed support, were extremely helpful and kept me on track when times were tough.
This course has helped me so much!
I was so lost in what was happening. I'm halfway through the program now and I've been able to diminish negative feelings and shift into a more positive universe.
It's been a game changer for me.
I'm showing up differently and creating changes in myself and in my most important relationships - with my three boys and my partner and my parents, as well. And that's incredibly powerful. Thank you!
I was spinning my wheels in therapy.
This course helped to fill in the holes of what I was missing. Pi's course is a springboard, which opens doors to enhance personal growth. Be open to the nuggets. This is a journey of many spokes in the wheel for recovery to reclaim oneself.
A new life.
Don't spend another year living by default. If you grew up with a narcissistic parent, chances are that you have a distorted sense of your true self. It's time to take action and move past the old way of being and Reclaim Your Self!